Continue to the George Q. Cannon Family Collection.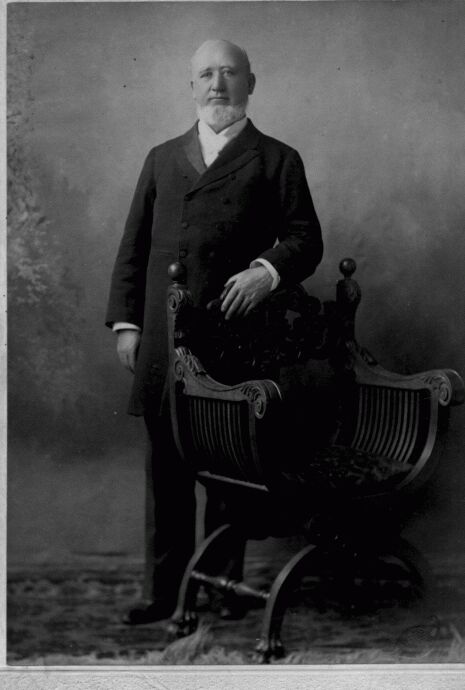 Explore other Family Collections Hosted Here

BENSON, CANNON, CRITTENDEN, GREENWOOD, HOOPES, HUNTER, NOWERS, PARKINSON, PUFFER, RIDDLE, SARGENT, SAVILLE, SHOTWELL, TREWHELA, WILLIAMS and others.
Most of these families where early Mormon pioneers who settled in Salt Lake City and other parts of Utah.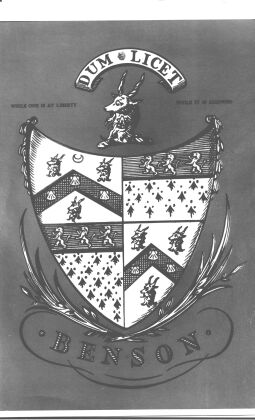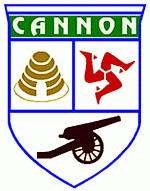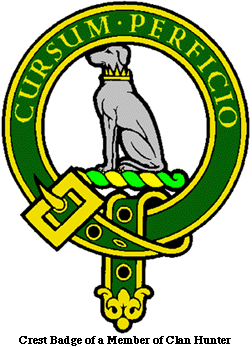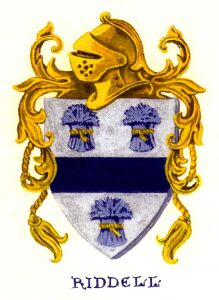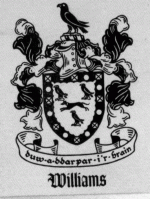 This page has been updated July 15,2016