"Bishop" Edward Hunter Family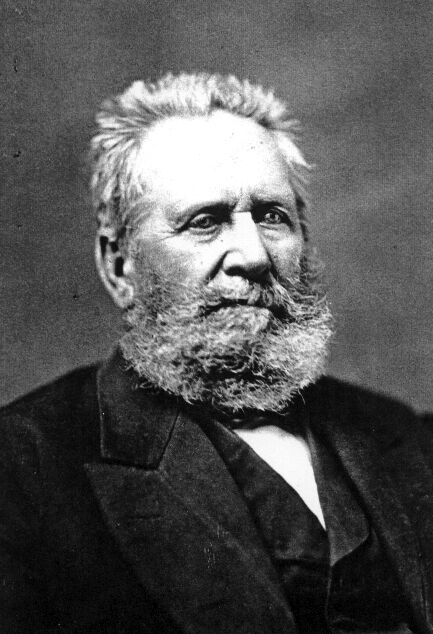 A new book called "Presiding Bishops" Compiled by Michael K. Winder is available at Eborn Books in Salt Lake City. This book has a well written chapter on the life of Edward Hunter written by Michael K. Winder.

Please consider sharing copies of family history treasures you may have.
This page has been updated May 25,2016